GLASSES MADE FRESH DAILY IN OUR IN-HOUSE LAB!
Since 1964
Generations of satisfied people keep coming back for Quality Service, Value and Style in eyewear.
All the brand and styles of prescription and non-prescription sunglasses you could ever want are here.
The most technologically advanced digital HD lens processing in Indiana is done on site.
ABO-certified opticians oversee our on-site optical laboratory.
Our Doctors of Optometry perform eye exams for all types of visual needs and abnormalities. Call for sames day emergency help.
Frame adjustments are done at no charge. Frame repairs and soldering done in house at reasonable prices.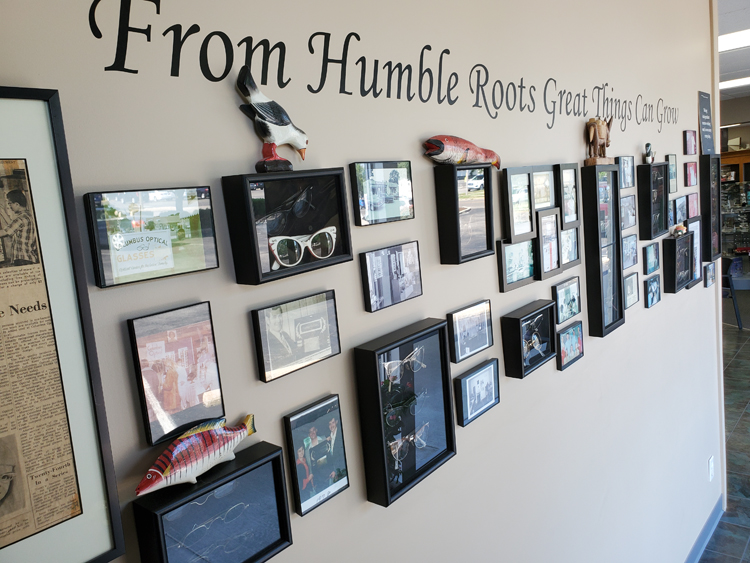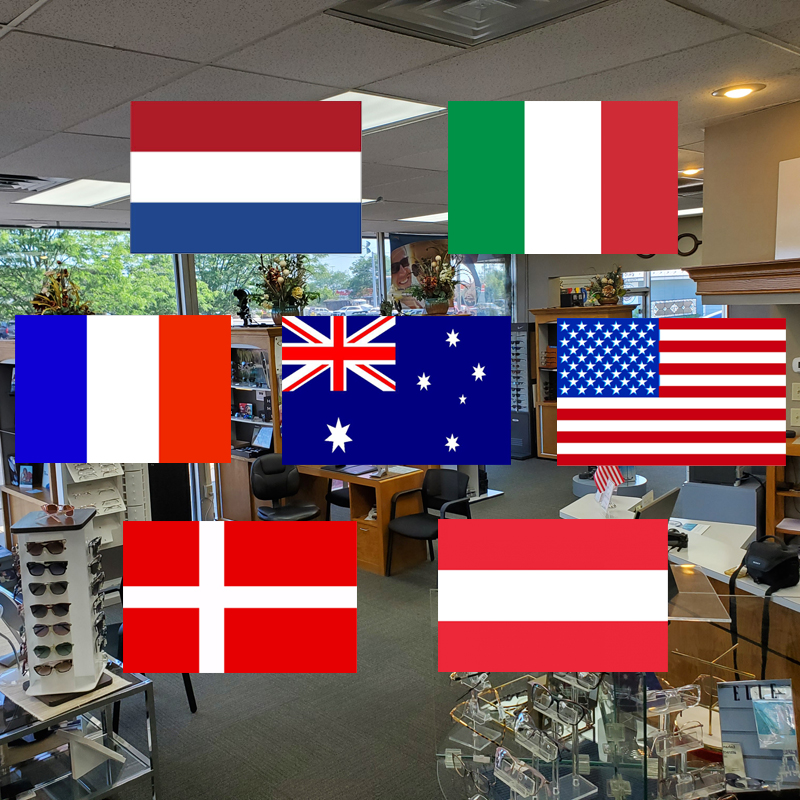 Eyewear Brands
We offer a wide selection of eyewear for every lifestyle – whether you are looking for sports frames, safety glasses, or the latest fashions, we have you covered. Our frames are priced to match any budget as well.
All of our frames can be made to fit your existing prescription – and since our lenses are crafted in-house, you can get your perfect pair of frames, in less time. Learn More…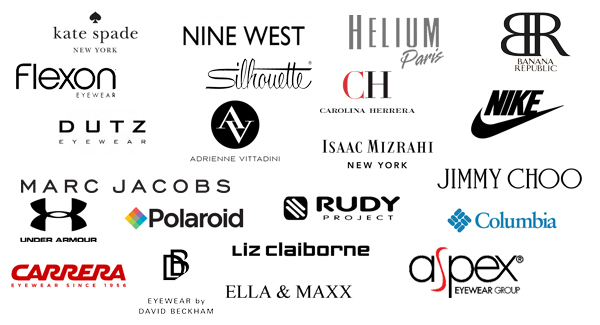 Industrial
We offer a large selection of safety glasses by many of the industry's leading brands, including frames made in the USA!
Bring us a current glasses prescription or schedule an appointment to be seen by our on site optometrist.